Providing Total Solutions, Not Just Products
At OEM/Miller, we are prepared to respond quickly to your design needs, right from your initial planning stage. We have become recognized specialists in blending, and integrating plastics and thermoplastic rubbers to meet precise performance criteria for a variety of industries.
That's why major original equipment manufacturers in the demanding appliance and automotive industries rely on our creative design expertise and uncompromising manufacturing quality.
History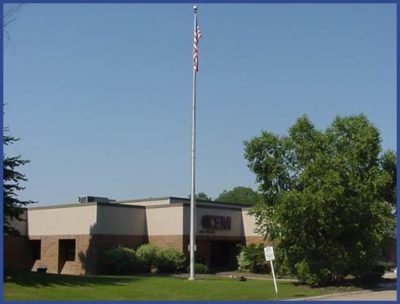 Established in Aurora Ohio in 1984 with 4 million in sales to the automotive corrugated protective covering market OEM/Miller has since grown to over 40 million in sales. OEM/Miller's growth in the automotive and appliance industries was driven by replacing products for applications that traditionally used formed rubber hoses, injection molded, or blow molded products with corrugated extrusion. Using innovative processes, technologies, and lean manufacturing methods OEM/Miller is able to meet customer demands of low cost and high quality products. OEM/Miller is well known and has developed a reputation in major white appliance as the leader in designing and manufacturing flexible tubing for laundry, dishwasher, and refrigeration applications. OEM/Miller's market leadership in this commodity space is fueled internally through research and development of new technologies often cannibalizing existing business with function up cost down designs.
The modern 110,000 sq. ft. OEM/Miller facility features a variety of state-of-the-art equipment to maintain our uncompromising level of quality.
OEM/Miller Our team is committed to your success!
1300 Danner Drive • Aurora, Ohio 44202 • Phone: 330-562-2900 • Fax: 330-562-7635