ILPEA Industries had a team for the Scott County Trivial Pursuit Game sponsored by the Scott County Partnership, which benefits programs like the Clearinghouse, Circles,  LifeLong Learning Center, Reality Store, Back to School Bash, Scott County Attendance Review Board (SCARB), and Career Clusters.
The ILPEA team members Riccardo Gabaldo, Giulio Cittadini, Karen Wakelam, Bill Abbott, Pat Donovan, Tara Richey, Sherry Haleman, and Pat Vocke wore their #GotGaskets shirts and represented the company very well.
The team won first place for Best Snacks in the 18 team contest.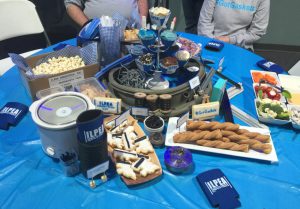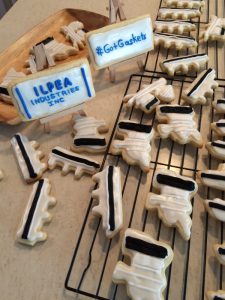 Thanks to everyone that participated.
#GotGaskets