MAGNETIC COMPOUNDS FOR EXTRUSION, INJECTION MOLDING, AND CALENDERING
Magnetic compounds are made by embedding a Barium or Strontium ferrite reinforcement into a polymer-elastomer matrix using open or closed mixers. The quantity of ferrite powder in the compound may be higher than 90% of total weight. ILPEA supplies both isotropic and anisotropic compounds, which can be extruded, calendered or injection molded to make finished products, such as:
1) Flexible magnetic profiles for refrigerator door gaskets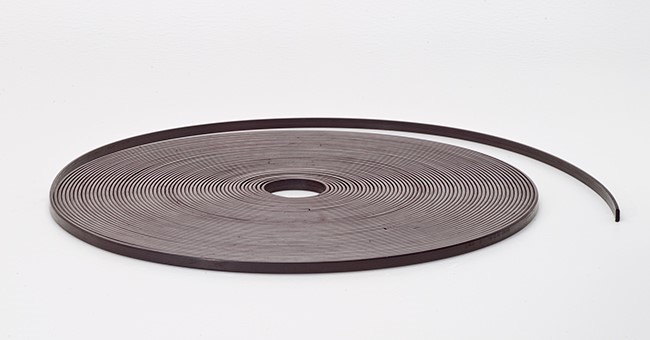 2) Flexible high-energy anisotropic magnets, which are used to make electric motors, the control panels of elevators, promotional gadgets, magnetic displayers, etc.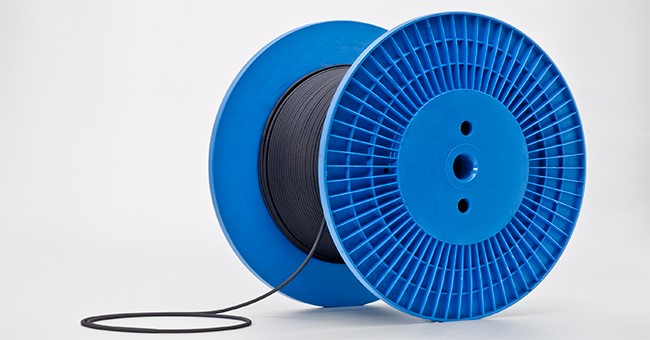 3) Rigid isotropic or anisotropic magnets Primarily made by injection molding and used as an alternative to the flexible ones.